Representative greeting / Management
Create new value with technology.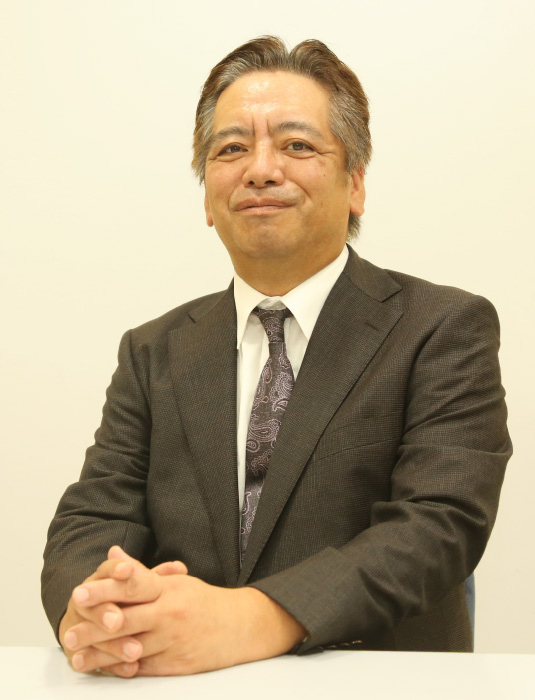 NOSAKATEC shapes what you want. IT, AI and innovation are progressing. Even in this age, industrial machinery requires technology that could be backed up.
For drying equipment, we will make a calculation that takes the following into consideration;
>the technology of researchers, Bernoulli's theorem required for rectification,drying heat, constant-rate drying and reduced-rate drying.
For chemical plants, we adhere to the basic concept of equipment and will make a best facility specifications that takes the following into consideration;
>the stirring design is based on the Reynolds number and the total heat transfer coefficient.
Without these technologies, we cannot provide the product that Customers wants. We have passed on technologies and applied it to improve efiiciency, save labor, electronicization and environmental plan.
We will listen to Customer's needs and make new proposals that are different from others.
Management philosophy
In order to be a company that can contribute to people and society, we develop human resources who have good goals and can make the right efforts.
The motto of a company
based on [proposed company] management
Think and propose from the customer's point of view, not from our own company.
As a technology first, we will make the correct equipment proposal.
We'll manufacture equipment with our operations in mind.